NDC: Democratize Edge AI for Ubiquitous Smartness
AN OPEN IOT BACKBONE OF COST-EFFECTIVENESS, EASY DEPLOYMENT & FLEXIBLE SCALABILITY
IN-HOUSE DESIGNED HARDWARE
The NDC Box is a particularly modified mini-computer, designed to work as a node of the NDC infrastructure.
It contains multiple embedded sensors allowing diverse capabilities and specifications depending on its required use. ​
​
Standard indoor NDC Box specs:
A multi-core onboard computer

OS: Linux OpenWRT

2 Wi-Fi & 1 Wi-Fi/BLE interfaces

Embedded HD camera

Microphone & audio output

Dimension 8cm x 8cm x 3.5cm

Power 5V/3A
​​
As an IoT backbone, NDC is compatible with other connected devices that can be integrated into the NDC ecosystem for expanded capabilities.
Software:
NDC Infrastructure + OTT Apps
ENDLESS APPS FOR UNLIMITED POSSIBILITIES
NDC, by nature, creates a smart IoT infrastructure that features a resilient network for a dynamic connectivity paradigm.
​
​This inherently evolving infrastructure may integrate almost all smart devices. A unique technology is leveraged to ensure organic coordination of all connected hardware and their capabilities.
​
On top of that, the NDC infrastructure also empowers Over-The-Top (OTT) apps, services and even smart AI and Edge computing applications. Based on the container virtualization technology, the NDC software stack can continuously encompass new apps specific to use cases for expanded applicability.
BASE FOR ENDLESS APPS AND SERVICES
Simply plug in and turn on your NDC Boxes. Then sit back and watch as they discreetly complete the infrastructure configuration on their own; hands free.
Real-time Location Tracking
The geolocation engine automatically sets up upon activation.
​
Before first use, users have to complete a simple fingerprinting session to walk through the entire facility, allowing the geolocation engine to match their physical location with their name on the map. Once complete, it's ready for future use until new locations are added.
​
Attach tags (in forms of bracelet, ID cards, etc.) to all objects of interest and start tracking them all on the map.
​
​
The drag-and-drop editor easily allows you to create forms and workflow charts, as well as attach forms to various workflow steps and conditions. All logic and condition setups are completed within the same editor.
With these automated and controlled processes, you're all set!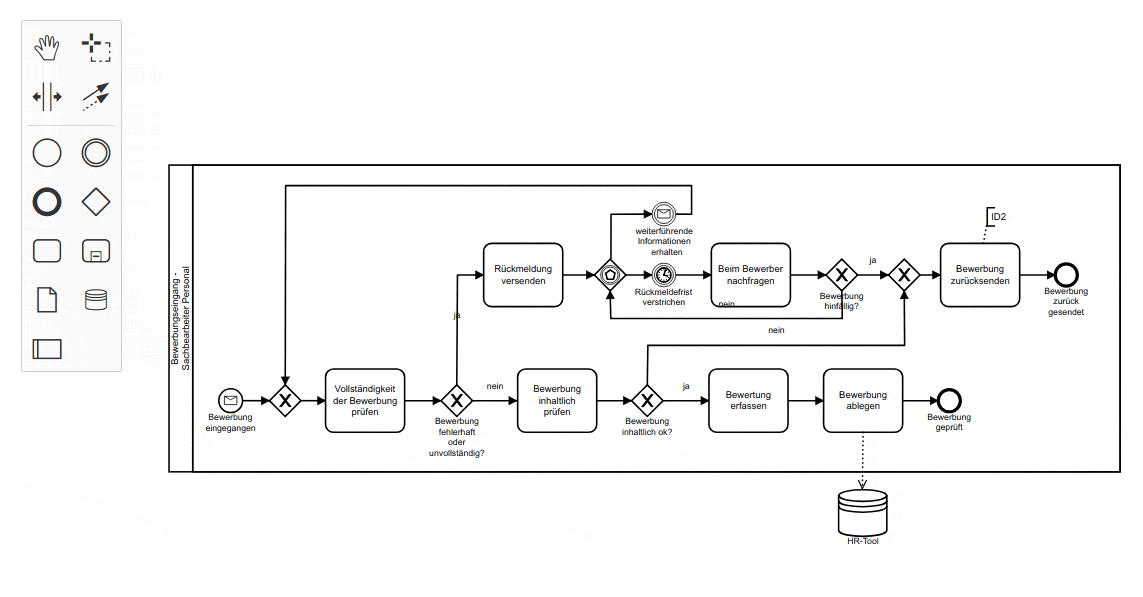 Reassure your team and customers with non-stop, secured communication. NDC hosts Voice-over-IP and Video-over-IP services allowing for:
​
Integrated Instant Messaging

Audio/Video Calls

Videoconferencing
THE WAY TO DEVELOP NDC APPS, QUICKLY
A unique, open innovation platform Hyper-X-Space, or HxS for short, is at your disposal. Developed by Humanitas, the Unreal-based simulator provides hyper-realistic simulations to emulate real-world environments, conditions, and phenomena maximally. It shortcuts the development roadmap by accelerating the development of diverse applications for multi-agent systems, such as NDC apps, and facilitating debugging and AI component training.
By leveraging the container technology, and the advanced simulation paradigms (hardware-in-the-loop or HIL, Software-in-the-loop or SIL, and Human-in-the-loop), HxS ensures every app developed from the platform can be deployed onto the physical target platform in the real world, directly.
​
Moreover, HxS also features a marketplace for apps, add-ons, plug-ins, extensions to help accelerate the development and cope with technology unfamiliarity.
​
For more information, please check Hyper-X-Space's website.
Have an idea for your smart plan?
Here at Humanitas, our mission goes beyond providing technology solutions. We believe co-development is the right way leading to business-tailored solutions.
​
​If you have a plan or idea, we are always here for listening and your project concretization.
​
Shoot us an email today to find the customized Smart NDC solution that best fits the needs and requirements of your business.
3875 Rue Saint-Urbain, Montréal, QC H2W 1T9